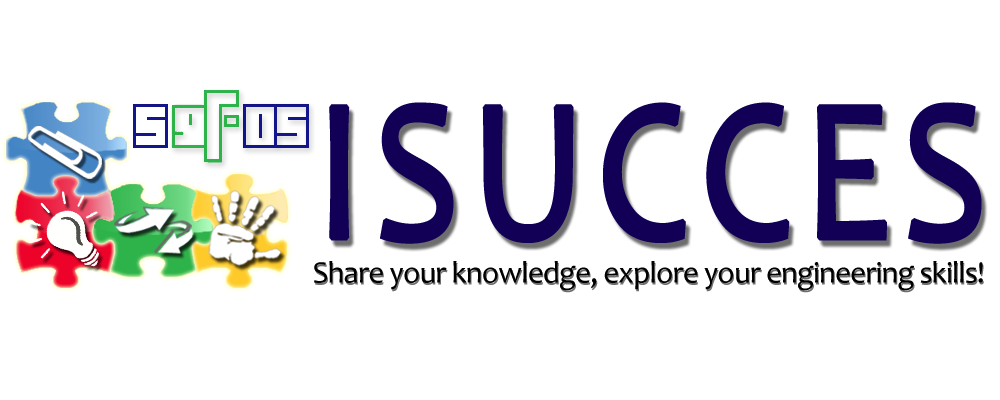 Dear Students of Civil Engineering,
Faculty of Civil Engineering Osijek (GFOS) welcomes you to spend five days of summer in the green city of Osijek, situated on the banks of the Drava River in the most eastern part of Croatia. Join this event organized by the students of the Faculty supported by the Faculty members! Join International Summer Conference of Civil Engineering Students (ISUCCES) and feel the heat of civil engineering.
If you are undergraduate or graduate student of civil engineering eager to travel the world, make new friends, get innovative ideas or share the knowledge and, among other things, you like sports, cultural and other social activities, you have found the perfect summer event.
Six days of the ISUCCES include challenge in building small-scale models that will be tested under static and/or dynamic loading, presentation of students' scientific work and short lectures given by the Faculty staff. The event includes visiting a construction site, city sightseeing, cultural night, sports, barbecue party and other social and cultural activities.
In order to participate in the ISUCCES you need to register and submit a scientific paper based on specifications ot he official conference website.
There is no attendance fee! Free meals and accommodation will be provided for all the participants. Furthermore, best paper presented and the best model will be awarded, while two best presented papers evaluated by the Committee will be published in the Electronic Journal e-GFOS Special edition of the Faculty of Civil Engineering Osijek.
A maximum of 24 teams made of two undergraduate and/or graduate students will be selected to participate in the event, where they are going to present their paper and participate in challenge of building a small-scale model. After successful completion of this event all the participants are going to receive a participation certificate.
So, if you want to be a part of the ISUCCES and your paper is accepted, the only thing left to do is to buy a ticket for a bus, train or plane and get to Osijek. Organizing team will be waiting for you at the railway or bus station and will help you to accommodate in Osijek.
Share your knowledge, explore your engineering skills! Be a part of ISUCCES!
Visit our site and find out the details: http://isucces.sgfos.com/
We look forward to welcoming you in Osijek!
Your ISUCCES team